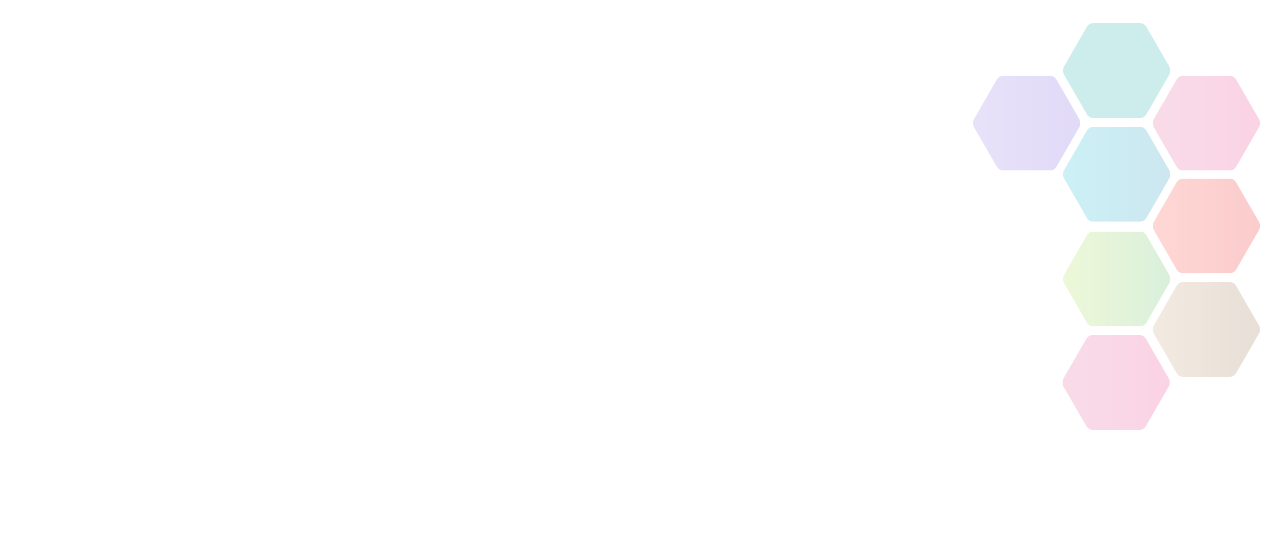 Baby Me Fit LIVE
Address: 32 Goldcrest Close
LONDON
SE28 8FB
UNITED KINGDOM
Virtual Location

Contact Name

Firefly Fitness UK

Telephone

07479099210

Contact URL
Next Session

Wednesday 10th March 2021 (10:00 - 10:45)

Sport / Physical Activity

Group Exercise

Genders Accepted

Female

Organised By

Helen Dinneen

Cost

£5.00

Meeting Point

The session is delivered ONLINE via Zoom. Please book via the website and an automatic Zoom link will be sent out to your inbox. *PLEASE NOTE: You wi

External Link
Baby Me Fit is a 45 minute postnatal exercise class, training your cardiovascular, using bodyweight and the baby as leverage to lose weight and get toned. Promotes bonding with baby and social interaction with other mums. Please bring refreshments for you and your child. Suitable for mums with children 6 weeks to 3 years after GP check.
This Activity is available online
This activity also runs on these dates:
Wed, 10 Mar 2021
(10:00 - 10:45)
Wed, 17 Mar 2021
(10:00 - 10:45)
The information contained in the Yorkshire Sport Foundation activity finder has been provided by clubs. It is the responsibility of each club to ensure that information relating to their club remains up to date. Yorkshire Sport Foundation is not responsible for the accuracy of information provided by clubs and accepts no liability relating to any information contained on the site. It is recommended that you contact a club directly in order to establish specific opportunities available.