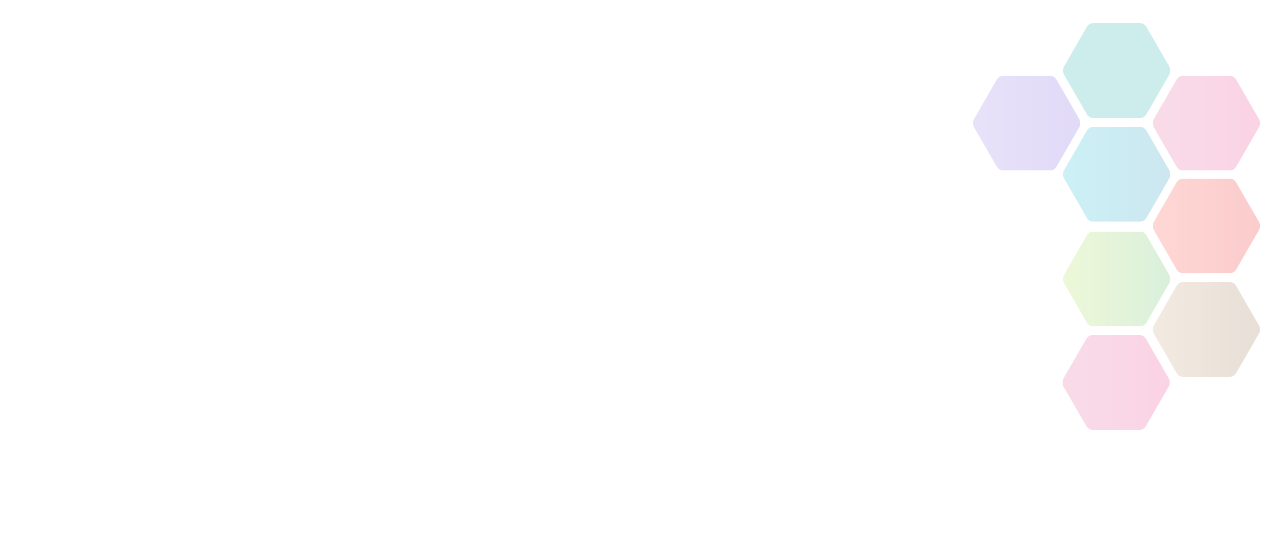 Ashtanga Yoga
Address:
Virtual Location

Contact Name

Just Love Yoga

Contact URL
Next Session

This session may have ended

Sport / Physical Activity

Organised By

Helen Dinneen

Cost

£10.00

Meeting Point

Contact Claire at: https://www.justloveyoga.com/contact

External Link
Ashtanga yoga is a dynamic style of yoga that synchronises breath, body & movement. We follow a set sequence, using the traditional Sanskrit count. The count provides us with a technique to practice the sequence as a moving meditation. The sequence is ideal for all levels of practitioners. Whilst the full sequence is dynamic and physically challenging we start off slowly and practice the postures that are appropriate. Slowly over time further postures are added, thus allowing students to practice at a pace that is right for them, right now, but also providing a framework for ebbs & flows to occur.
This Activity is available online
The information contained in the Yorkshire Sport Foundation activity finder has been provided by clubs. It is the responsibility of each club to ensure that information relating to their club remains up to date. Yorkshire Sport Foundation is not responsible for the accuracy of information provided by clubs and accepts no liability relating to any information contained on the site. It is recommended that you contact a club directly in order to establish specific opportunities available.